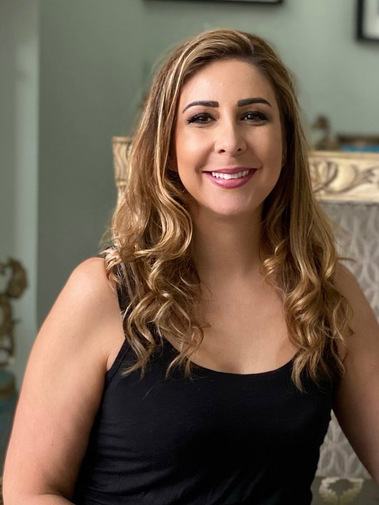 Haley Kiarash
Haley Kiarash has been a Professional Interior Designer Since 2003. She has a bachelors degree in history and archeology and an associates degree in Interior Design.
She works at her Design Studio at Michigan Design Center suite 102-B
She lives in Michigan with her husband and three children. She has a passion and love for what she does and makes sure every home she decorates is unique.